Titan Power is an advanced lithium ion battery design and production company based in the United States of America.
Starting in 2015, their headquarters in Northwest Arkansas is totally committed to innovative product design, perfect production, and excellent customer service.
Starting with the production of Hobby Flight batteries designed to improve flight times, then branching into the players of Airsofters keeping them in the game for longer..
Titan Blasters saw the benefits of this tech and are bringing it to Australian shores to be utilised in our Gel Blasters
Battery Fitment Guide for Titan Power Batteries
UNLEASH THE POWER OF TITANS!!!
See our Collection of Titan Power
Advanced
Lithium Ion Batteries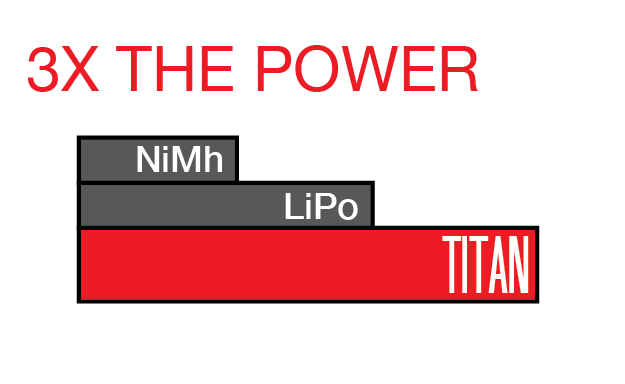 TITAN CAN STORE OVER 3 TIMES THE ENERGY OF NIMH, KEEPING YOU IN THE FIGHT LONGER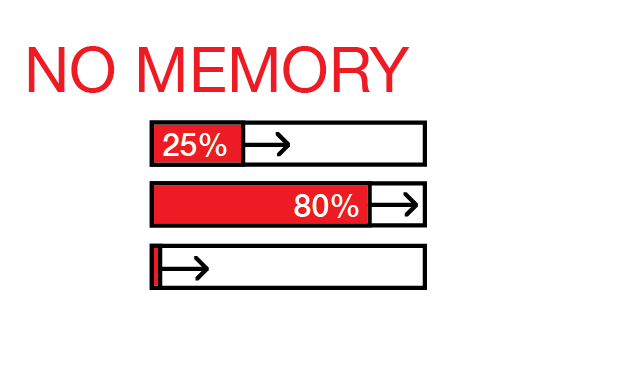 TITAN BATTERIES CAN BE CHARGED FROM EMPTY OR NEARLY FULL WITHOUT DAMAGING THE BATTERY.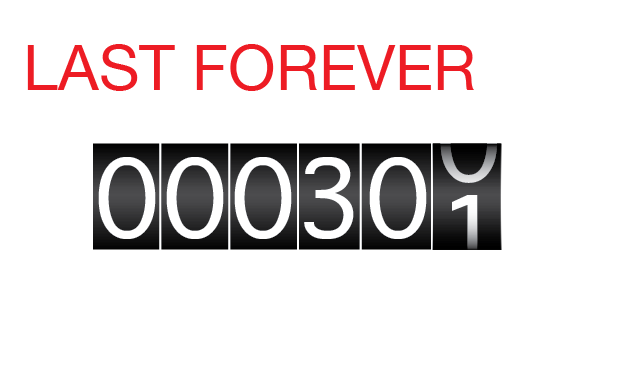 TITAN CAN BE CHARGED OVER 300 TIMES AND STILL STORE 80% OF ITS ORIGINAL CAPACITY.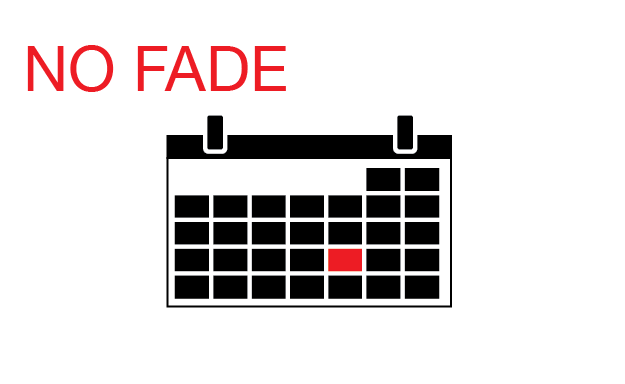 TITAN PACK CAN HOLD ITS CHARGE FOR MONTHS AND STILL BE READY TO USE. NO MORE DEAD PACKS ON EVENT DAY.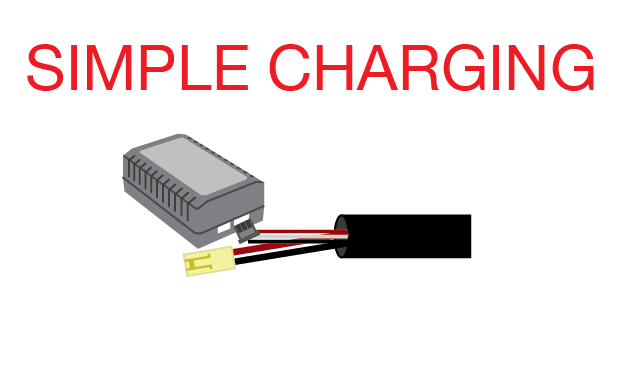 TITAN SMART CHARGERS INDIVIDUALLY CHARGE EACH CELL PERFECTLY EACH TIME, JUST PLUG IT IN AND YOU'RE GOOD TO GO.